New Music Alert - Music Wanted
We are always looking for new music to add to our growing catalog. All artists are invited to sign up for a free account & submit your music AT NO COST. Genre desired: hip hop, rap, trap, r&B, soul music
---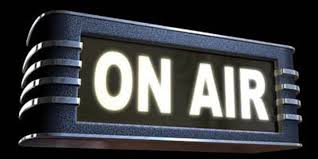 JOIN OUR BROADCAST TEAM
Alabama's Finest™ Internet Radio, is growing.. We are looking for qualified individuals to join our team and contribute to our growth. Positions available: Program Manager & DJ. Individuals must be fluent in connecting to & manage a Internet radio stream. Must have a flexible schedule and very prompt with maintaining a strict schedule. Sign up and message a moderator for more information.
---
What's this all about??
We at Alabama's Finest™ are about one thing: "Become an urban leader in technology. Through our groundbreaking system we strive to build bridges, establish relationships, be an avid advocate & representative for the aspiring. Independent music is like an acquired taste. Just beyond this landing page is a growing catalog of music that is just as the music you hear everyday. See what the fuss is about, create a free account today.