2021-04-07
By: Ricky.Abercrombie
Posted in: SHOUTcast 2021 Maintenance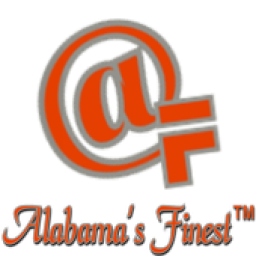 On March 30, 2021 SHOUTcast conducted a major maintenance update to roll out their "new" streaming platform. As a result of the maintenance, a bug occurred to where "somehow" v2.5 DNAS streams were no longer featured in the directory & the only way to be featured was to upgrade to "the NEW DNAS v2.6." As a result, a total of 5,660+ streams were left with YP error code: 503 and they were not listed in the directory. Big Name Top 100 Streams like: Info Wars, Rick & Bubba, Alabama's Finest Radio, Antena1, COOLfahrenheight, HOT 108 JAMZ & thousands of growing mom & pop streams were all left behind. On April 2, 2021, a member of our team took to the ShoutCast forum to inquire about the error code. A very productive dialog occurred and obviously "a bug" was discovered and 5 days later, DNAS v2.5 loyal & registered streams were restored to the directory.
At this point we don't have an opinion on the matter & neither do we know what to expect from SHOUTcast. Will they continue to support loyal "old school" streams who choose "not" to upgrade to v2.6? Will they officially end support for v2.5 in their next major update? or will they continue to honor v2.5 auth-hash codes that were registered before they stopped distributing v2.5 auth-hash? Either way, we are very pleased with the "current" outcome. We hope that v2.5 is not killed off entirely after they officially end support. In our humbled opinion if it's not broken, don't fix it. And if it still works, it will NOT hurt to let it continue letting it work. v2.5 is very important to our platform as we have built a very effective stream through our very loyal and effective relay partners.
In regards to SHOUTcast: "We get it... Business is Business, We Respect Business & We will not disrupt Business. We appreciate the recognition of our Hardwork in a November ShoutCast Blog. And we look forward to working with ShoutCast Software for the foreseeable future."